As part of our mission to help you build your wealth and reach financial independence, AAFMAA Wealth Management & Trust (AWM&T) hosts informative webinars. These virtual, online presentations are led by AWM&T's financial advisors and investment professionals, who discuss topics that will empower your future success.
Investment Management Webinars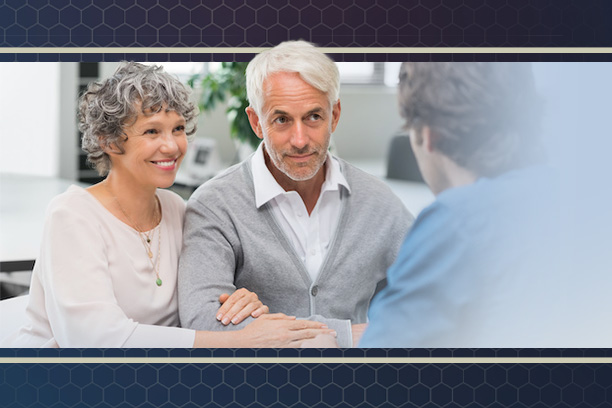 Understanding Long-Term Care: Costs, Coverage, and Caregivers
The best time to start planning long-term care is long before you need it, but where to start?...
READ MORE