Specialized Solutions for Military Families
AAFMAA Wealth Management & Trust (AWM&T) empowers military members, their spouses, and families with account minimums of $100k to reach their goals and achieve financial security with innovative solutions.
At AWM&T, we exclusively serve military families just like yours. We're here to deliver the wealth management solutions and the specialized financial advice you need and deserve.
Learn More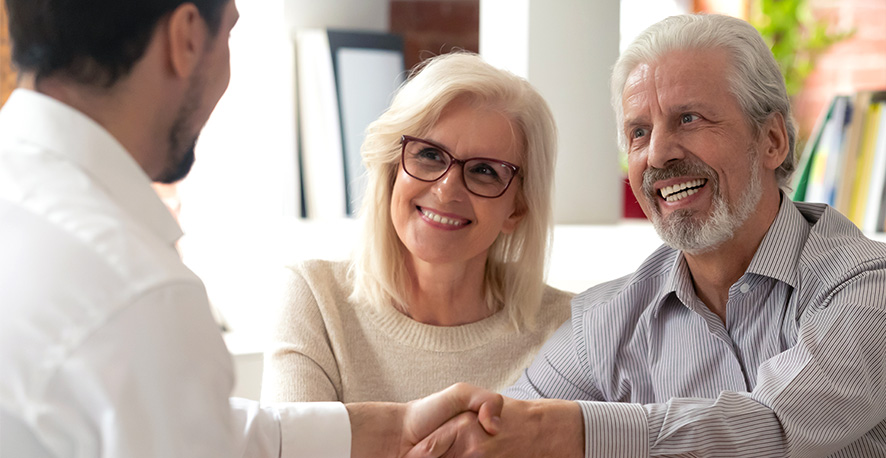 Financial Planning
Chart your course and achieve your goals with AWM&T's financial planning services—designed exclusively for Veterans, those in the military, and their families. Our team can help you map the way to greater financial independence.
VIEW SERVICE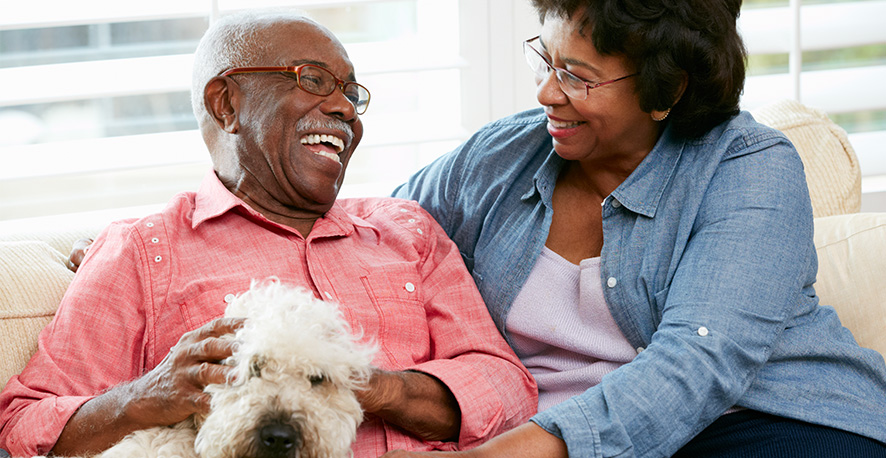 Investment Management
We understand the pressures military families face, and our investment management professionals take the time to understand your needs to create a custom investment portfolio for you. Then, we work to manage, monitor, and optimize your portfolio over time.
VIEW SERVICE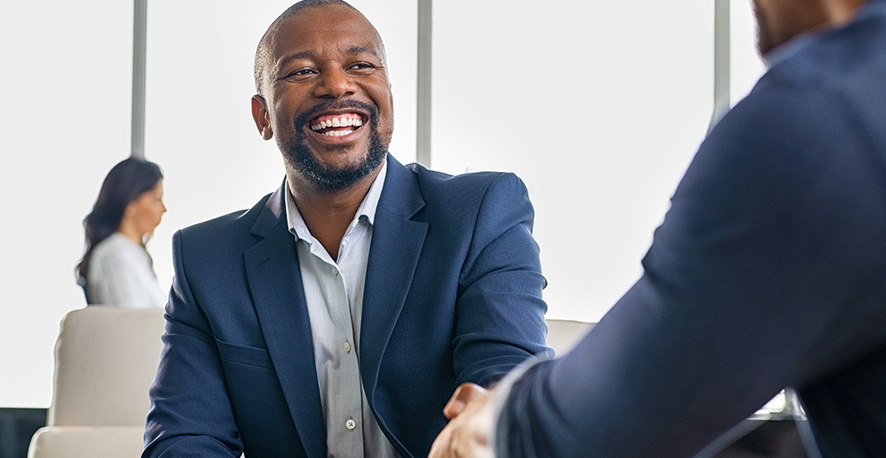 Trust Services
Protect your assets with an experienced financial partner who puts you first, always. We can set up most types of trusts, then act as your trustee, managing and controlling the distribution of trust assets according to your intentions.
VIEW SERVICE