Chart your course for success with dedicated financial tools and calculators from AAFMAA Wealth Management & Trust (AWM&T).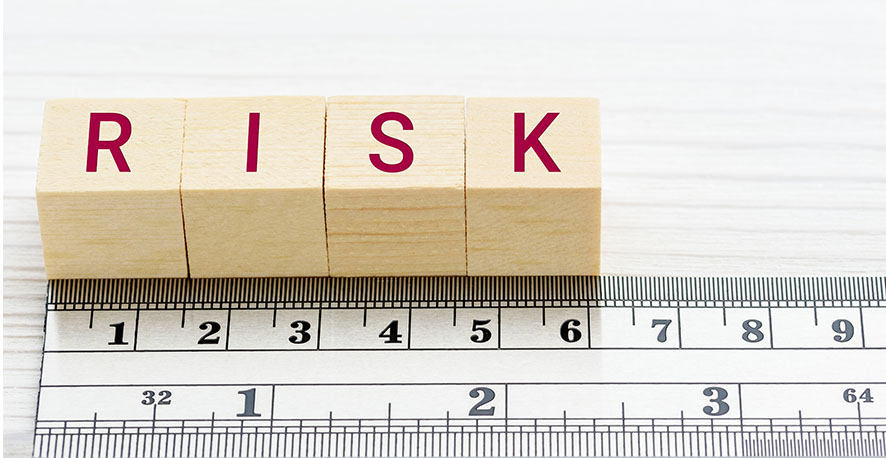 Risk Assessment Tool
Understanding your risk tolerance is the first step in creating an investment strategy that helps you reach your personal and financial goals.
Get Started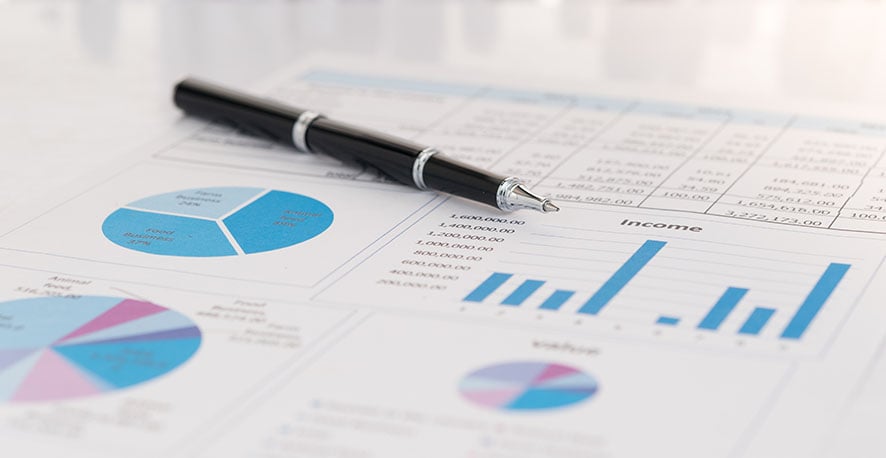 Complimentary Portfolio Review
Take hold of your financial future with a free portfolio assessment. We'll review your investments and identify enhancements to maximize your returns.
Get Started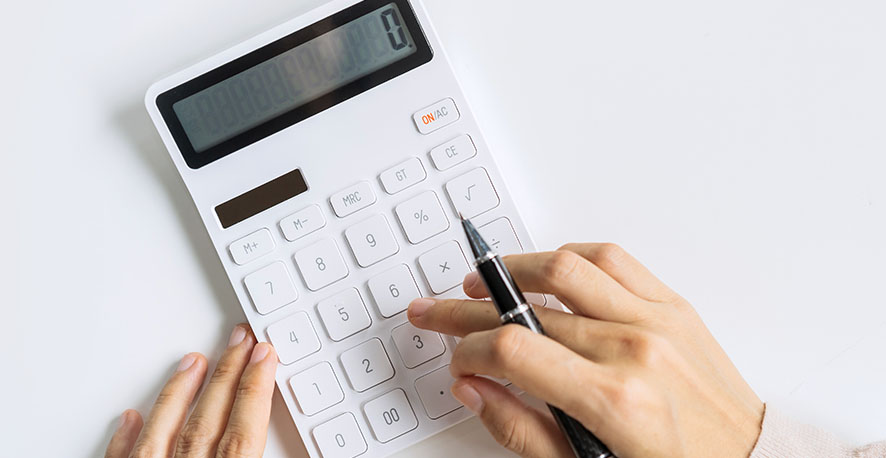 Calculators
Plan for future financial success with calculators to estimate social security income, retirement savings, and earnings potential on your current investments.
Get Started