Transitioning to civilian life can be filled with uncertainty, but you don't have to go it alone. AAFMAA Wealth Management & Trust (AWM&T) is here to help you take on what's next with complete financial confidence.
Make a Successful Career Transition with AWM&T
Changing careers can be stressful for anyone, but the transition to civilian life is a change like no other. Whether you're planning a new career, relocating your family to a new home, or simply adjusting to life after the military, AWM&T is the financial partner to help you make the move confidently.

The team at AWM&T is committed to helping military families succeed. Not just because it's our job, but because many of us are Veterans or come from military families. We understand the unique demands facing you and your family as you switch careers because we've done it ourselves. Now, we're here to help you, too.

Our services are exclusively designed for service members and Veterans, and include specialized planning solutions that reduce the financial stresses of career changes. You'll work with a dedicated Relationship Manager backed by a team of military financial professionals. Together, they'll analyze your income needs, tax strategies, budgets, investments, and retirement plans to create a personalized action plan to help you adapt and succeed.
We Can Help You With:
A personalized action plan
An income and tax strategy analysis
Retirement planning
Insurance analysis and asset protection planning
Speak with a Relationship Manager
Chat with Us
Mon – Fri:
8:30AM to 5:30PM ET
Start conversation
Email Us
We will reply within 24 hours
Send email
Take Hold of Your Financial Future with AWM&T
Be Empowered for Success in All You Do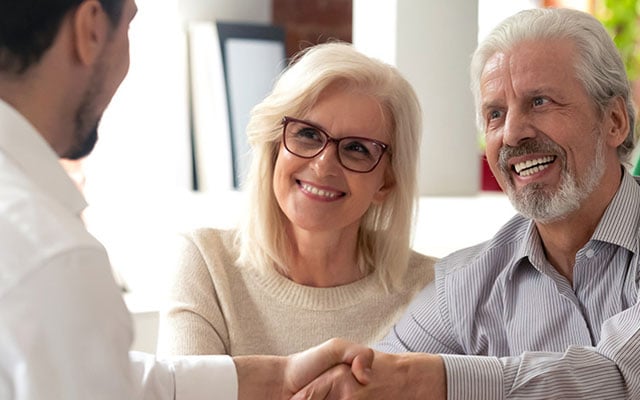 Financial Planning
A solid financial plan can empower you to live the life you want and achieve what's important for you and your family.
Get Started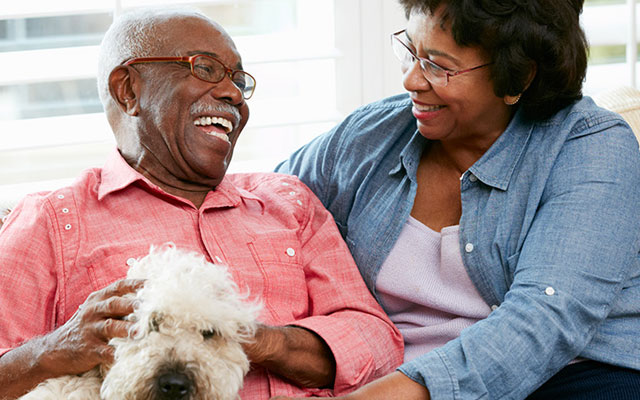 Investment Services
Invest in yourself—and your future—with a personalized investment strategy tailored to your needs and goals.
Get Started
Calculate Finances and Chart the Course for What's Next
Investment Calculator
Evaluate your investments—and their income earning potential—so you can properly plan your future.
GET STARTED
Social Security Calculator
Easily estimate your Social Security income benefits with our quick Social Security Calculator.
GET STARTED
Retirement Calculator
Plan for a secure retirement or manage funds during retirement to meet goals and live comfortably.
GET STARTED