AAFMAA Wealth Management & Trust (AWM&T) is dedicated to helping ensure the financial security and independence of the Members of the American Armed Forces Community.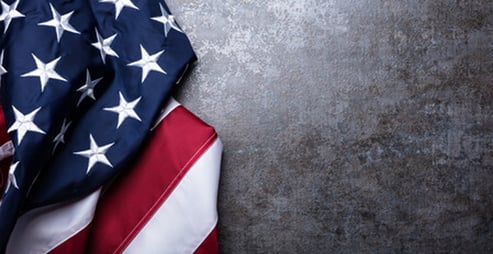 AWM&T was created in 2012 to meet the financial needs of military families. We provide experienced, trustworthy, long-range financial planning, investment management, and trust administration services to support financial independence and security. We aim to be the premier provider of fiduciary services by always working for our Members' best interests.
We are proud to share the mission, vision, and values of AAFMAA, our parent company. We consistently build on AAFMAA's rich history and tradition to provide our Members with a source of compassion, trust, and protection. Through AAFMAA's long-standing legacy and our financial expertise, AWM&T is honored to provide personalized wealth management services to military families across generations.