Estate planning can ease the financial burden on loved ones and ensure your assets are distributed according to your wishes.
Plan for Your Future with Financial Peace of Mind
You've spent your whole life ensuring your family was safe and financially stable. Planning your estate ensures your loved ones will be taken care of no matter what happens—so you can live confidently and enjoy every moment.
At AAFMAA Wealth Management & Trust (AWM&T), we understand the importance of planning your estate and preserving your legacy. As part of a comprehensive financial plan, our CFP® Professionals can help you understand wills, durable powers of attorney, beneficiary designations, advanced medical directives, trusts, and other ways to prepare for what happens financially when you die. We do not provide legal advice, but we will work with you and your estate planning attorney who will provide necessary legal expertise and prepare any required legal documents.
The team at AWM&T is committed to serving the military families our services are designed for. Not just because it's our job, but because many of us are Veterans or come from military families. We understand the sacrifices you and your family have made, and we promise to stand with you, always. You and your loved ones will receive dedicated support from your Relationship Manager to make managing your estate as seamless as possible.
We Can Help You:
Understand the importance of wills, durable powers of attorney, advanced medical directives, and letters of instruction
Establish how your property and assets are used, maintained, and distributed
Administer your trust professionally
Avoid probate proceedings
Speak with a Relationship Manager
Chat with Us
Mon – Fri:
8:30AM to 5:30PM ET
Start conversation
Email Us
We will reply within 24 hours
Send email
Take Hold of Your Financial Future with AWM&T
Be Empowered for Success in All You Do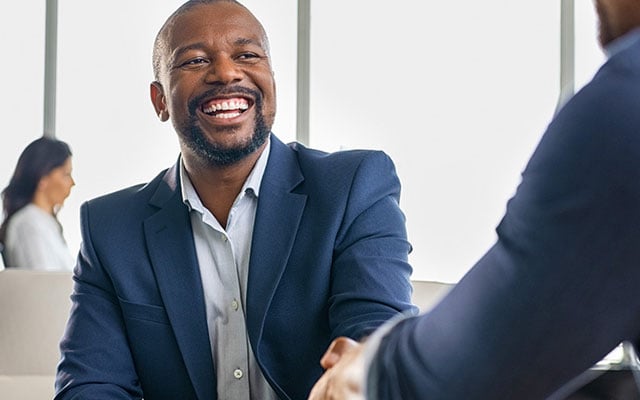 Trust Services
Protect your assets for your beneficiaries and preserve your legacy for years to come.
Get Started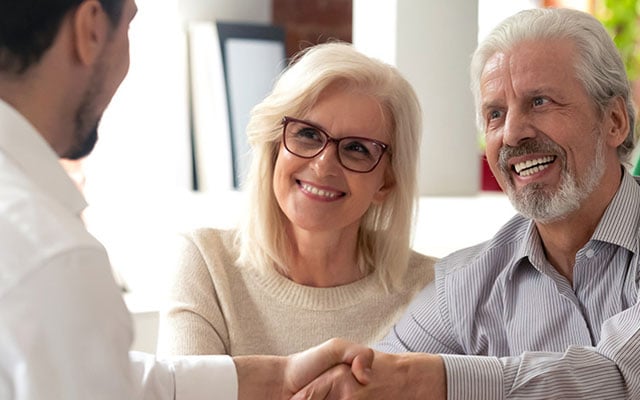 Financial Planning
A solid financial plan for retirement can empower you to live the life you want.
Get Started
Calculate Finances and Chart the Course for What's Next
Retirement Calculator
Plan for a secure retirement or manage funds during retirement to meet goals and live comfortably.
VIEW SERVICE
Investment Calculator
Evaluate your investments—and their income earning potential—so you can properly plan your future.
Get Started
Social Security Calculator
Easily estimate your social security income benefits with our quick Social Security Calculator.
Get Started