If you're a servicemember, military spouse, or Veteran approaching retirement, turn to AAFMAA Wealth Management & Trust (AWM&T) to help you plan. We understand the needs of military families, and the unique benefits available to them, so we can help you make the most of your retirement.
Plan Your Best Retirement with AWM&T
After giving your best to our country, you deserve the best in retirement. AWM&T is here to make sure you and your family get just that. Our military retirement planning professionals help active servicemembers, Veterans, retirees, and surviving spouses maximize the benefits available to them, including:
Thrift Savings Plan (TSP)
Military Pension Benefits
Disability Benefits
Social Security
IRAs
401(k)s
We pride ourselves on delivering exceptional service. You'll get a dedicated Relationship Manager who will work with you to understand your current financial situation and future goals. Together with our military financial planning professionals, we'll carefully assess your net worth, cash flow, insurance, education funding, retirement accounts, and estate planning. Then, we'll design a personalized retirement strategy so you can plan and achieve your best possible retirement.
We Can Help you with:
A complimentary portfolio review
Financial planning
Retirement budgeting
Customized financial strategies designed for military families
Intelligent investment strategies designed for your timeline
Speak with a Relationship Manager
Chat with Us
Mon – Fri:
8:30AM to 5:30PM ET
Start conversation
Email Us
We will reply within 24 hours
Send email
Take Hold of Your Financial Future with AWM&T
Be Empowered for Success in All You Do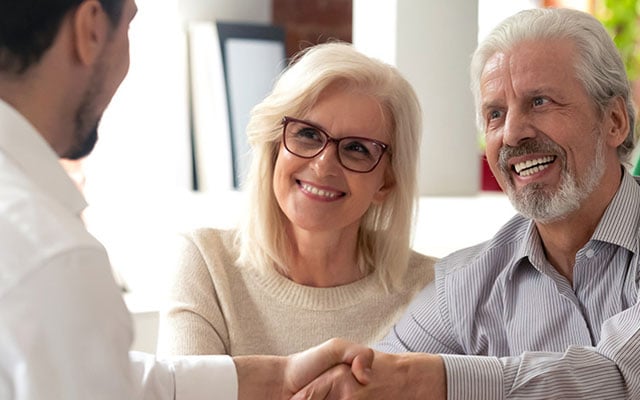 Financial Planning
A solid financial plan for retirement can empower you to live the life you want.
Get Started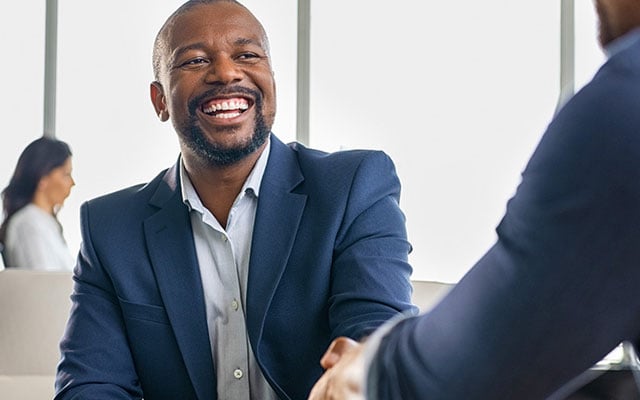 Trust & Estate Planning
Protect your assets for your beneficiaries and preserve your legacy for years to come.
Get Started
Calculate Finances and Chart Your Course for Retirement
Social Security Calculator
Easily estimate your Social Security income benefits with our quick Social Security Calculator.
GET STARTED
Investment Calculator
Evaluate your investments—and their income earning potential—so you can properly plan your future.
GET STARTED
Retirement Calculator
Plan for a secure retirement or manage funds during retirement to meet goals and live comfortably.
GET STARTED