The Key to Achieving Financial Freedom: Understanding Wealth Management
March 31, 2023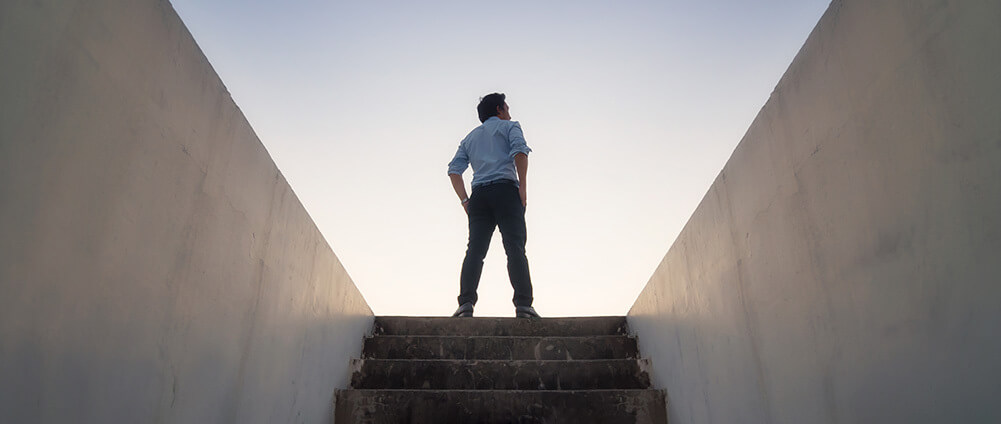 Managing your finances can be daunting, especially if you are a Veteran. Establishing your forever home, reinventing yourself through a civilian career, and planning for your final retirement can be overwhelming. Add in the responsibility of overseeing your finances, and something will likely get pushed to the back burner.
Understanding wealth management is the key to achieving financial freedom and creating a secure future for your military family. Reaching this goal requires proper financial planning and management, and that's where AAFMAA Wealth Management & Trust (AWM&T) comes in. Here's what you should know.
What Is Wealth Management?
You'll need a customized financial plan to successfully map out your financial journey. Wealth management is managing your finances to help you achieve your financial goals. Our team of military financial professionals creates a customized financial plan based on your current situation, your goals, your risk tolerance, and your vision of the future. Wealth management encompasses a broad range of financial services that may incorporate discussions on investment management, tax planning, retirement planning, risk management, cash flow, net worth, and estate planning.
What Does a Wealth Manager Do?
You deserve a personalized approach, and a wealth manager will provide a range of financial services customized to your needs. At AWM&T, we exclusively cater to Veterans and military families and offer:
Investment Management
Analyze your risk tolerance (try our free tool here) and develop a strategy to invest your money to align with your financial goals while minimizing risk.
Financial Planning
Get a customized strategy that meets your family's needs and speaks to your vision of retirement. In addition to a complimentary portfolio review, you'll receive personalized white glove service to best understand your unique situation.
Trust Services
If you desire to provide for beneficiaries and cultivate generational wealth, a trust can organize your finances and their disbursement for generations to come.
How to Choose a Wealth Manager
Selecting your financial professional is an important decision that requires careful consideration. Here are some factors to consider:
Experience and Qualifications
Look for a strong track record of success and professionals with industry credentials, certifications, and licenses.
Services Offered
Ensure that the services offered meet your needs. Keep in mind that although taxes and estate planning are considered in the big picture of a financial plan, you may still need to seek out a tax professional or attorney in addition to your wealth manager.
Military Clientele
Whereas some wealth managers cater to a broad range of clients, AWM&T exclusively caters to high-net-worth members of the military community. You'll be guided by individuals who understand what it is to serve and have experience working with items such as the TSP, numerous retirement accounts, military disability, and other VA considerations.
Fee Structure
As a fee-only financial planner and investment manager, AWM&T does not charge commissions. You'll find that this eliminates the inherent conflict of interest when you use a broker who is compensated for selling commission-based products. View our fee structure.
Fiduciary Standard
Because we are a state-chartered and regulated trust company, we have a fiduciary obligation to place our clients' interests ahead of ours. You can rest assured that our net income above expenses is ultimately returned to you through lower fees and other benefits.
Why AAFMAA Wealth Management & Trust
You'll enjoy AWM&T's tailored financial planning solutions exclusively for military families like yours. Take advantage of a comprehensive range of wealth management services, including financial planning, investment management, and trust services. Our team of financial professionals is highly qualified and experienced, with a deep understanding of the financial challenges and opportunities facing the military community.

For personalized advice, please contact a Relationship Manager, or call us at 1-910-307-3500.
Related posts