Mid-Year Money Checkup: Achieve Financial Fitness with AWM&T
June 2, 2023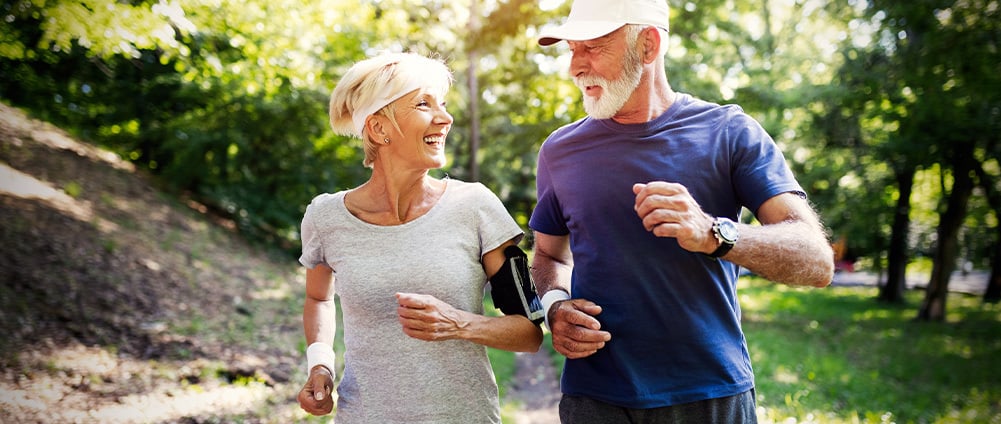 As a member of the military community, you recognize the importance of maintaining your physical health. You have been held to high standards when it comes to your well-being and, just like your physical health, your financial health is equally crucial to creating the high-quality lifestyle you seek. AAFMAA Wealth Management & Trust LLC (AWM&T) understands your unique financial needs as a servicemember or Veteran, and we are ready to help guide your financial journey.
Assessing Your Financial Health: A Vital Step
Imagine if your finances had to pass a rigorous PT test. Would they meet the mark or fall short? Unlike your commanding officer, no one mandates regular evaluations of your financial well-being. No one but you, that is. It's essential to ensure your family's protection and the security of your legacy. Healthy finances are vital to achieving both. Are yours up to the test? If you're unsure, it's time for a financial checkup.
Your Financial Checkup: The Key Components
Similar to a medical checkup, a financial checkup involves a series of evaluations and assessments to determine the state of your financial well-being. From AWM&T, you can get a comprehensive range of services to conduct a thorough financial checkup:
Portfolio Review: Evaluate your investments. Our professionals will analyze your current strategy and provide personalized recommendations to align your portfolio with your financial goals and risk tolerance.
Financial Planning: Create a solid roadmap to achieve your long-term objectives. We will consider your aspirations and current financial status to develop a tailored financial plan that addresses your unique needs.
Risk Tolerance Assessment: Understand your risk tolerance with our advanced tools that help design an investment strategy that aligns with your comfort level.
Investment Strategy Assistance: Benefit from a personalized strategy that reflects your goals, time horizon, and risk tolerance.
Trust Services: Manage trusts to safeguard your assets and ensure the financial well-being of your loved ones and future generations.
The Impact of Planning on Your Financial Health
Life is unpredictable, and financial planning helps you navigate unexpected events by providing a framework to adapt and adjust your financial strategies accordingly. By conducting a comprehensive financial checkup, you gain a clear understanding of your current status and identify areas that require improvement. Our dedicated Relationship Managers at AWM&T will assess your financial health and develop a personalized action plan to optimize your financial situation.
Effective financial planning plays a vital role in securing your financial well-being and provides your military family with peace of mind.
Increase Your Financial Fitness with AWM&T
At AAFMAA Wealth Management & Trust LLC, we are committed to serving the unique financial needs of the military community. Whether you require a complimentary portfolio review, a comprehensive financial plan, assistance with your investment strategy, or trust services, our military wealth management professionals are ready to serve you. Contact us today to set up an appointment with a Relationship Manager who can assess your financial health and customize your personalized action plan.
Related posts