Open Season: How to Enroll in the Survivor Benefit Plan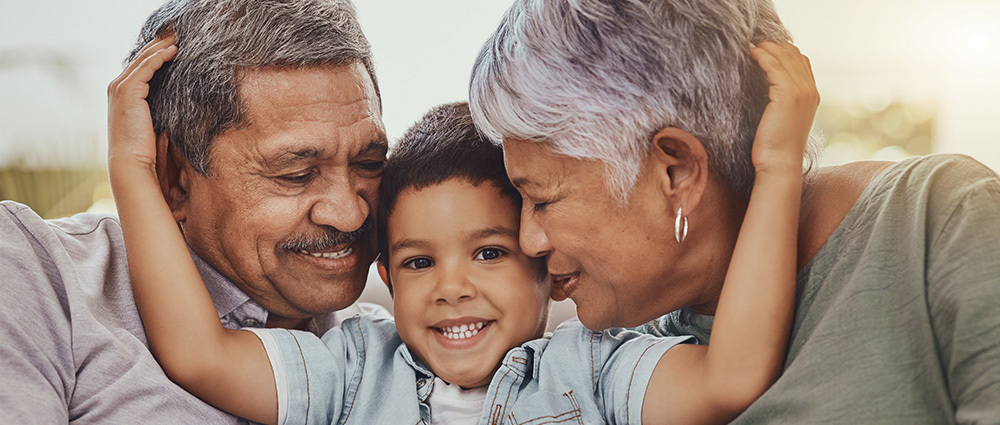 The Survivor Benefit Plan (SBP) provides financial support to eligible dependents after the passing of an active-duty servicemember or Veteran. Recent legislation in the 2023 National Defense Authorization Act provides military retirees who initially opted out of the SBP, with a second chance to enroll. Open enrollment runs now through January 1, 2024, and is available to retirees who currently receive retirement pay, or to those who are eligible, but are not yet 60 years old. Please note that open enrollment is not available to those who have made an SBP election and want to change it. It is only for those eligible members who were NOT enrolled in SBP as of December 22, 2022.

Please see the latest guidance from the Defense Finance and Accounting Service on open enrollment, below. If you have questions about your finances, connect with an AAFMAA Wealth Management & Trust (AWM&T) Relationship Manager to clarify your strategy.
SBP Enrollment in 4 Steps
To elect enrollment in the Survivor Benefit Plan, please follow these guidelines from the Defense Finance and Accounting Service (DFAS). Please keep in mind that this information may change; defer to the DFAS website for the most up-to-date details.
Letter of Intent. Submit th

e

Letter of Intent to Enroll (LOI)

including all required information and the type of enrollment. Please see guidance on how to submit your information below.*

Receive your estimated monthly premiums. DFAS will send you an estimate of your monthly premium costs going forward, as well as the one-time "buy-in premium," based on the information provided. Your final enrollment costs, both monthly premium and buy-in premium, may change if there is a time gap between when you receive the estimate and the time you submit your final enrollment form. Costs may also change if there are changes to the information submitted.
Make an enrollment decision. After considering the costs, if you want to officially enroll, submit the enrollment form, including your choice for how you will pay for the buy-in premium. Payments can be made in a lump sum or through 12 equal monthly installments or a combination of the two.

Please note: DFAS is working to finalize the enrollment form and the payment plans. Please

check their website

for updated information.

Enrollment confirmation. DFAS will confirm your enrollment, including your final costs, and provide instructions on how to submit payment. You are allowed 30 days from the date you sign your enrollment form to cancel enrollment – cancellation must be in writing and received within those 30 days.



*PLEASE NOTE: To be valid, the form must be properly signed and dated. Once complete, signed, and dated, the form can be submitted directly through the

askDFAS online upload tool

or via fax or email, below.
Fax to: 800-469-6559
Mail to:
Defense Finance and Accounting Service
U.S. Military Retired Pay
8899 E 56th Street
Indianapolis IN 46249-1200
AWM&T is Here to Guide You
To connect with an AAFMAA Wealth Management & Trust Relationship Manager to map out your financial future, contact us today, or give us a call at 910-307-3500. To learn more about the Survivor Benefit Program, please visit the official SBP page from the Department of Defense.
Related posts