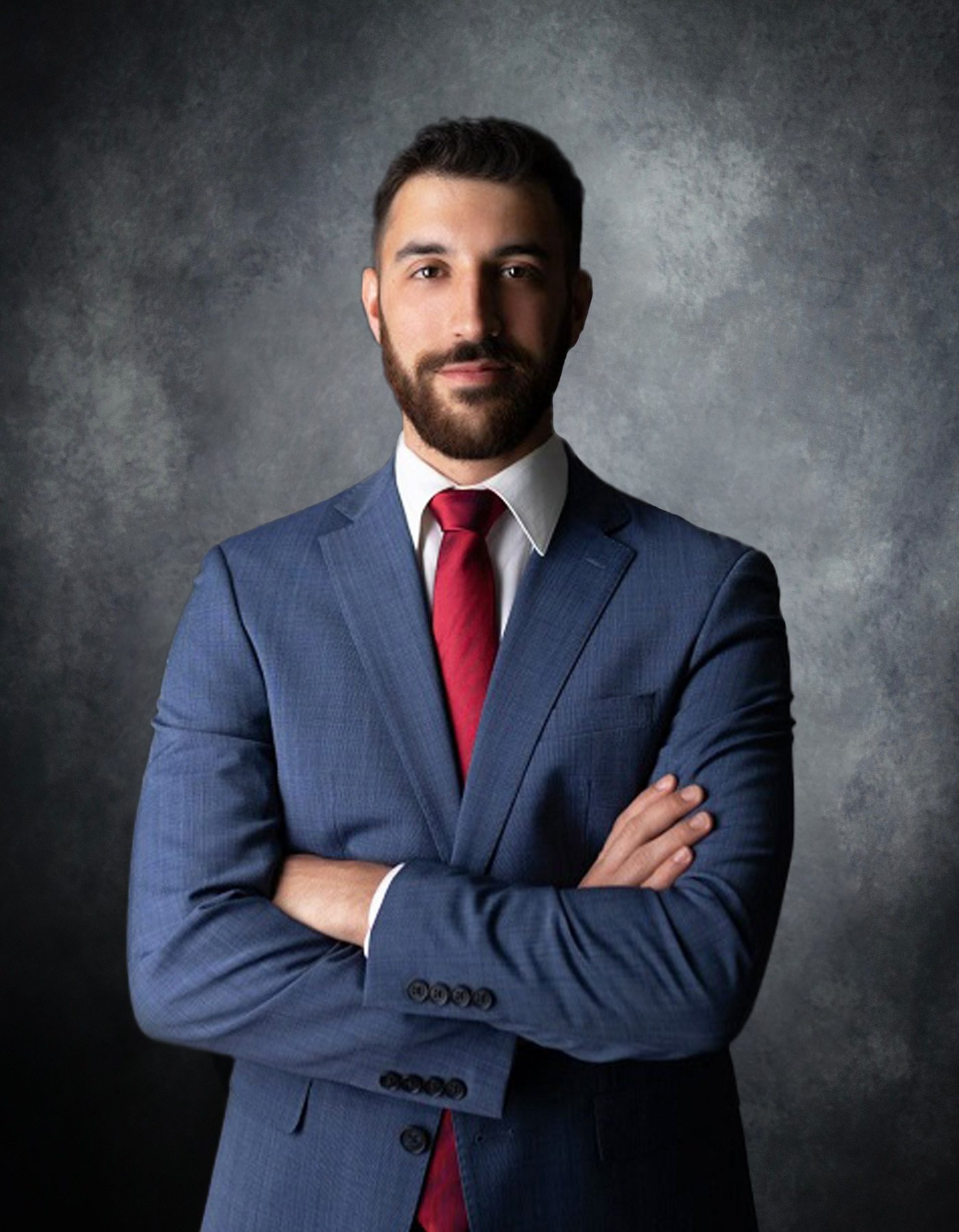 Anthony Nemanic
Senior Relationship Manager
Before joining AAFMAA Wealth Management & Trust, Anthony spent six years as a Nuclear Engineer with the Naval Sea Systems Command (NAVSEA). In that role, he provided a combination of detailed technical rigor and outstanding customer service while always keeping the ultimate goal in mind – to serve and protect our nation's sailors. As a Senior Relationship Manager, Anthony provides these same traits in the wealth management world, continuing to serve and protect our nation's military members. Anthony currently serves more than 50 families, providing them with detailed comprehensive financial planning guidance and catered investment insight.
Anthony was born and raised in Pennsylvania but has since lived in Norfolk, VA, and Washington, DC before relocating to Tampa, FL with his wife, Megan. He played collegiate tennis while earning a bachelor's degree in Mathematics from Saint Vincent College prior to earning a bachelor's degree in Nuclear Engineering from Penn State University. Anthony loves sports and travel, is a budding photographer, and shares a passion for DIY home projects with his wife, Megan. He brings positive energy to every engagement, following in his grandfather's footsteps to bring a Joie de Vivre (Joy of Life) to this world.
In the community, Anthony is a member of the Greater Riverview Chamber of Commerce of Riverview, FL, is a proud supporter of the Sun City Center, FL chapter of MOAA (Military Officers Association of America), and acts as Treasurer of the non-profit "ITSO Fine Art" that supports Veteran healing through the arts. He also travels with Megan to support her work with the Veteran-centric theatrical production, "LAST OUT: Elegy of a Green Beret."